Step back in time when you visit beautiful Bahia Asuncion. Explore this undiscovered paradise with pristine long sandy beaches, dramatic cliffs, great fishing, diving, surfing, fossil  hunting, mountain biking, hiking, island tours, fabulous seafood and the friendliest folks in all Baja.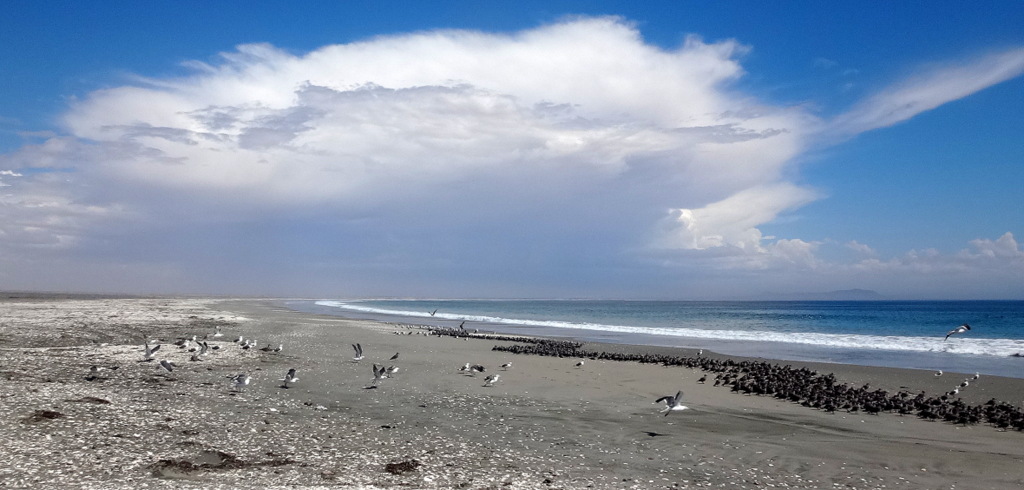 The picturesque fishing village is located on the west coast of the central Baja Peninsula in the heart of the Vizcaino Biosphere Reserve (the largest reserve in all Latin America!). This friendly town is situated on a long sandy beach, fantastic for swimming, boogie boarding, running, beach sports, and excellent fishing, off the rocks, spearfishing and surf casting.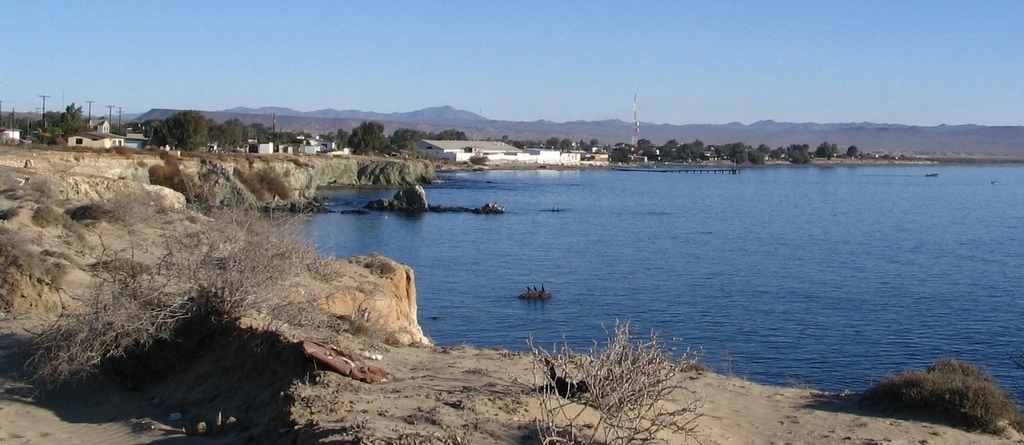 There are about 3,000 inhabitants that depend on the 2 fishing cooperatives that harvest abalone, lobster, clams, giant sea snails and many species of fish. The residents are friendly folks who are anxious to welcome you to their town, try out their English and show you around the area.

There is something for everyone here, a wide variety of services and activities to suit every taste and budget… you can camp in a full service campground or stay in a variety of comfortable guest accommodations. You'll love the "old baja" style of Mexican hospitality and make lots of new friends whether you arrive by road, air or sea.
The road into Asuncion is completely paved all the way in.  Baja travelers who venture out here are amazed how beautiful and peaceful it is and often stay much longer than planned and return often. There are few gorgeous places left in Baja that aren't crowded with tourists, and this is certainly one of them….truly an undiscovered paradise.