Even during a pandemic, we enjoy our days in Paradise!
I am so relieved that things are picking up now with more visitors coming down who are happy to finally escape lock down! Here are some of our guests enjoying themselves. The weather has been perfect and calm for fishing, snorkeling and kayaking.
A friend of ours took these folks from La Paz out sailing and snorkeling with the sealions…they were thrilled!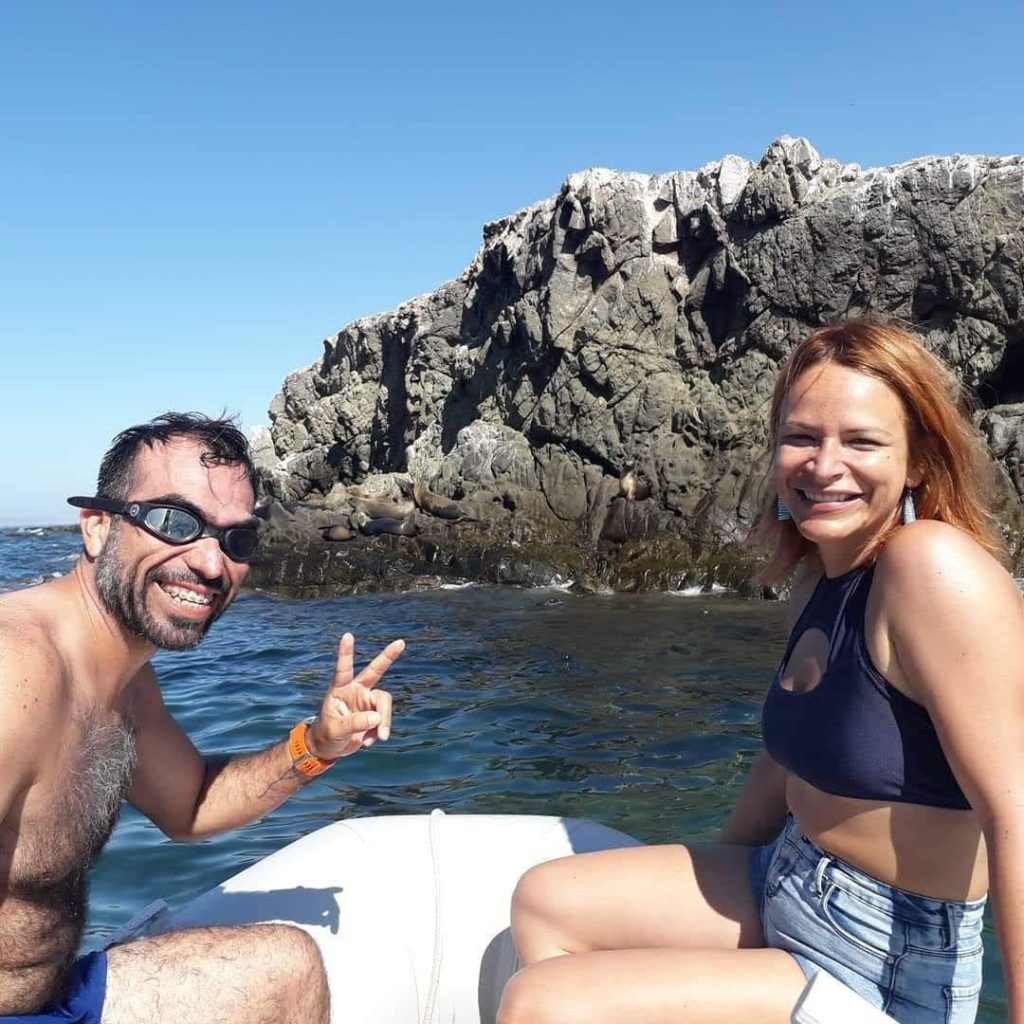 Things have been pretty slow with only a few guests passing through. It's always so fun to meet new Baja aficionados and exchange stories! Here are some of our esteemed visitors.
There is an unusual mortality of pinnipeds the last few weeks where about 150 dead sealions, seals and elephant seals have washed up on our local beaches making it impossible to enjoy the beach due to the stench. Blood and tissue samples were taken and we are waiting to find out the results.
SEPT 1-7 FISHING EXTRAVAGANZA!!!
All our guests have been fishing this week from our panga, from the beaches and spearfishing. I have been busy making sashimi and seared yellowtail on the patio for the gang here.
Carl & Debra were thriled with their first time fishing in the Pacific and first time catching yellowtail…pretty much every cast!
For dinner, Tomas & Anaberta from Restaurant Sunset(AKA Loncheria Mari) have prepared the catch of the day. This was my favorite..
The full moon was spectacular and I was stoked to get a good photo of it with my new camera!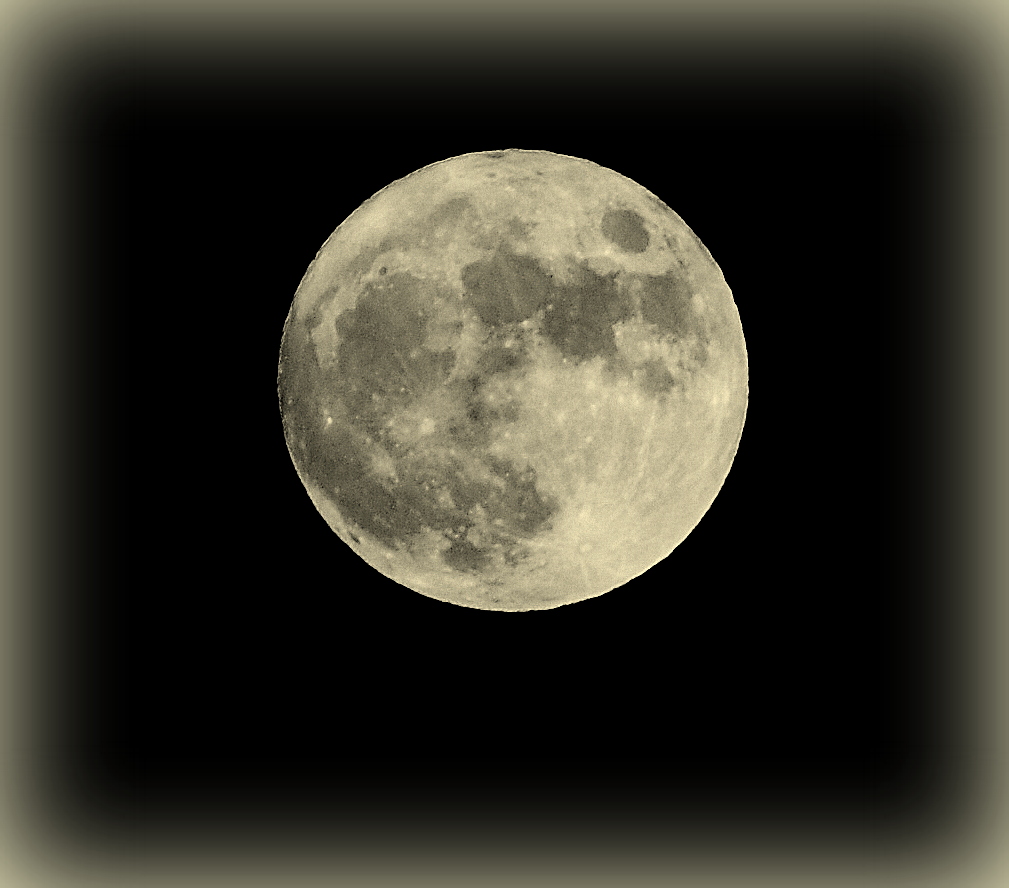 We love catering to our biker amigos…these brothers had a blast here!
Aug.29 Surf & fishing at Los Choros!
We took our guests Willy & Lauren to our favorite beach to surf and fish with great success! Then we prepared a local dish called agua chile with the yellowfin croakers….delicioso! Here are some highlights of our beach day!
The beaches are open for exercising, swimming, surfing, kayaking & shore fishing(halibut are plentiful right now).
My grandson is learning to surf now that the water has finally warmed up. The kids enjoy boogie boarding, body surfing & sand caste building of course!
______________________________________________________________________________
Aug.19 – The ocean temperatures have finally warmed up so the yellowtail we are famous for are back in town! Our guest David Thornton caught some nice fish in the 20-30 pound range & locals are catching dorado, calico bass, bonita and whitefish. Fishing season ON!!!
I prepared sashimi, seared yellowtail & fish tacos when David brought back the fish and smoked the bonita to feed friends on the patio!
August 20
Hurricane Genevieve cooled her temper and went west so we only got about 35 knots of wind here, no rain and about an 8′ swell. The local kids get to surf in the middle of town on a south swell so it's fun to watch them and the waves too.