SEPTEMBER 2021 We have yet to have any storm activity up here in Central Baja but have had wonderful weather with normal daytime temps in the low to mid 80's. Fishing has been great with easy limits of yellow-tail!
But the big news is our beautiful waterfront promenade was finally officially inaugurated by the State Governor and Municipal President and Port officials. The new paved walkway is enjoyed by everyone as there is a kids park and lots of benches to sit on to enjoy the ocean view. The letters light up and change colours at night and the kids are loving skateboarding on the paved sidewalk!
AUGUST 2021 Summer is finally here in Asuncion as the ocean temps are warming up so we can spend more time in the water! On hot days, we cool off at the Blowhole in front of La Bufadora Inn. We have had a nice big swell from some storms passing offshore making it a fun day getting splashed by the waves!
It's cooler out here at the point and nice for playing in the water!
JULY 2021 We celebrated Canada Day with friends at Gypsies to start the month off right! We had lots of guests this month so far…the state tourism department brought a film crew from Florida shooting a fishing video for their TV show.
Some very generous folks visited us and brought lots of surf stuff for prizes for our local surf clubs tournament..mil gracias for the donations!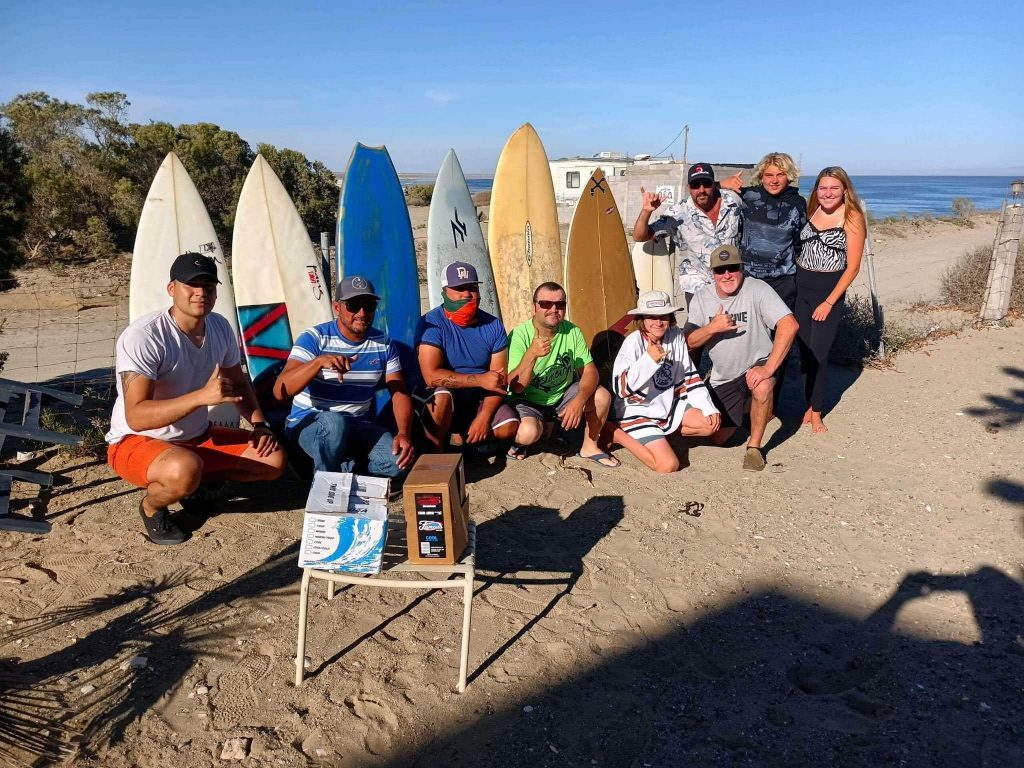 The P-One kite board team from France visited us to film here for a video! Here are some highlights of their visit…proving that Asuncion is an awesome place to kite surf!!!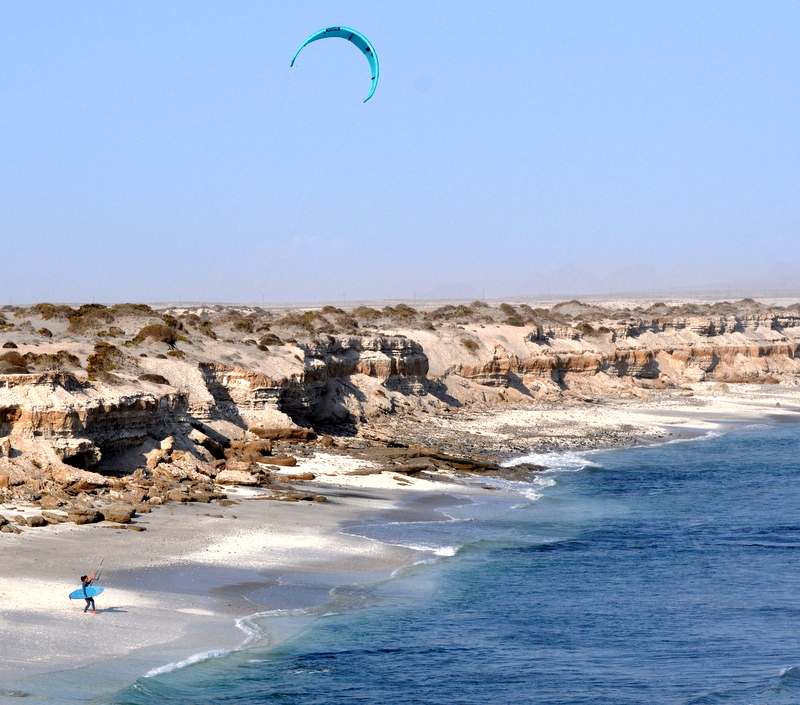 Our guests are loving the tacos and fun ambiance at Chikirringis Tacos!
JUNE 2021 Spring is upon us and even though the ocean temperatures are still cold, our guests are enjoying surfing, kiteboarding, shore fishing, kayaking, fossil hunting, off roading and exploring all the pristine beaches in the area. Lots of cruising yachts are seeking refuge in our nice anchorage and we have been enjoying showing them around town and helping them provision!