[pl_row pagelayer-id="je2g7w1edchubqr4″ 0=""]
[pl_col pagelayer-id="dsn94a8yeth8edx4″ col="12″]
[pl_text pagelayer-id="ptym3zssmif9e2q8″ 0=""]
For a small village, Bahia Asuncion has a full range of services including a gas station, hospital, stores, water purification plants, restaurants, food stands, tire shop, mechanics, welders and a fine masseuse!
We also cater to cruising yachts helping them with a water taxi service to get fuel & provisions, check email, do laundry etc.  
A pesar de ser un pueblo chico, Bahia Asuncion tiene una base de servicios amplios ue incluyen una gasolinera, hospital, tiendas, agua purificada, restaurantes, puestos de comida, llantera, mecanicos, herreros y una masajista spectacular!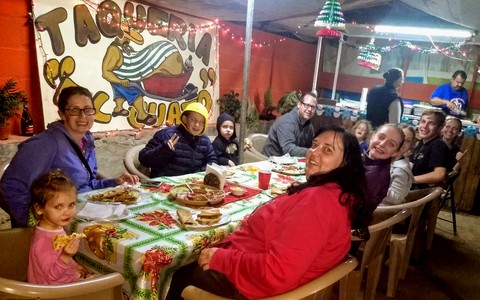 [/pl_text]
[/pl_col]
[/pl_row]