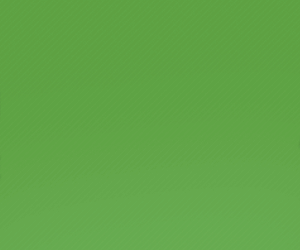 To get to Bahia Asuncion coming from the north, you turn right off the trans peninsula highway just after the Pemex gas station in Vizcaino which is the next town south of Guerrero Negro (located on the border of Baja California Sur). There may or may not be a sign for Bahia Tortugas. This paved road takes you through the fruit and vegetable farms of Vizcaino and out to the coast. Watch out for potholes. After about 60 km, you turn left at the sign for Bahia Asuncion and go another half hour on a nicely paved road.
Para llegar a Bahia Asuncion desde el norte, das vuelta a la derecha desde la carretera tranpeninsular justo despues de la estacion de Pemex en Vizcaino, el cual es el poblado que sigue al sur de Guerrero Negro (ubicado en la frontera estatal de Baja California Sur). El letrero dice Bahia Tortugas. El camino pavimentado te lleva atravez de los campos agricolas de fruta y verdura de Vizcaino y hacia la costa. Aproximadamente 60 km despues, das vuelta a la izquierda en el letrero de Bahia Asuncion y segues alrededor de 30 min.
Halfway down the main street is a junction with a steel sculpture of a fisherman where you take a left along the bay. There is a sign saying La Bufadora Inn 1km…continue on that paved road that has an S curve and big tope after that…continue on until you pass the fishing cooperative where the road turns to dirt…keep going past the coop and around the point and we are the first place on the ocean side and have rock walls around our Inn. The main entrance is at the blowhole access between the big whale bones. Ask anyone for La Bufadora and they will take you here!
La carretera se transforma en la calle principal del pueblo…sigue esa misma calle hasta que el camino se convierta en terraseria, sigue hasta llegar al mar y da vuelta a la izquierda. Sigue ese camino de donde seguramente ya puedes ver nuestro hotel, el cual esta en una punta rodeada de agua y bardeada de piedra.Si tienes problemas, preguntale a cualquier persona por la bufadora y te pondran en el camino correcto!